Meet Angela
Angela received her license as a Salesperson by the Missouri Real Estate Commission in 2006. Angela is a full service agent serving as a listing agent, buyer's agent and residential property manager.
Outside the Office
Angela enjoys spending every spare moment with her husband and three kids; Noel, Madelyn and Lyla. They keep her busy with school, sports, dance and all things outdoors.
Education
Graduated from Saint Louis University in May 2003 with a Bachelor of Science degree in Business Administration with a major in Marketing and a minor in Management.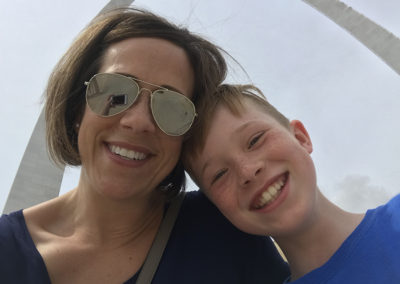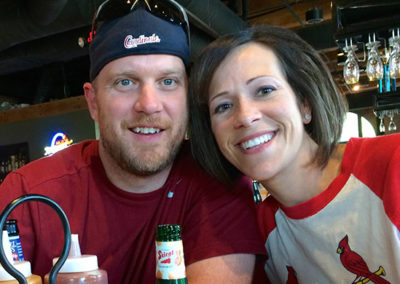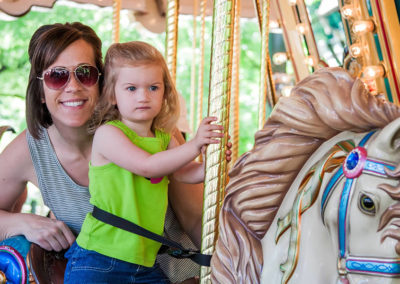 Proudest Moment
"every time I watch my children succeed or accomplish something"
Energy Booster
Energy Booster: "All the coffee"
Biggest Challenge
"running a half marathon (I will never do it again)."
Favorite Vacation
"Honeymoon in Nicaragua"
Comfort Food
"Pizza and beer"
Ideal Weekend
"Watching my kids play sports, running, cooking, and playing with my kiddos."
Super Hero Power
"To be invisible"
Your music playlist
"whatever is on the radio"
Why 1 Degree
"Because we genuinely CARE."
Residential For Sale
4607 Misty Trail Lane, St Louis, Missouri 63128
Beautiful 4-bedroom home, with 3 full and 2 half bathrooms, main level laundry, finished lower level with an office and large living space. This spacious house has walk in closets in every bedroom (TWO walk ins for the master bedroom), large walk in kitchen pantry and many, many storage closets throughout.
1 Results returned.
Per Page