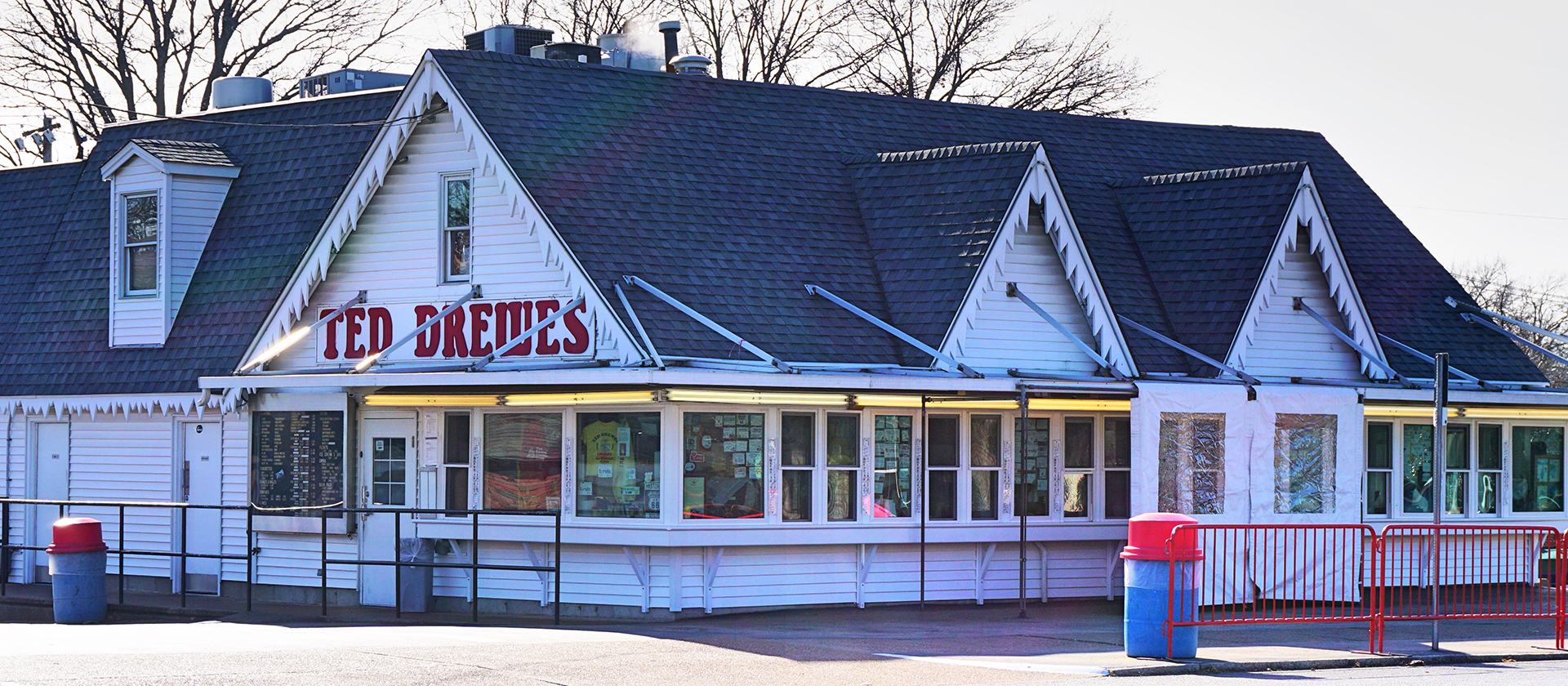 South City
South City is the area of St. Louis City located directly east of Affton and South of highway 44. South City is home to the second largest park in the area, Tower Grove Park, which spans 289 acres. Throughout different seasons of the year, Tower Grove Park is the location of numerous events from Food Truck Fridays and Festival of Nations, to the Tower Grove Farmer's Market held on Tuesdays and Saturdays from April-October.
South City is also known as the most diverse area of St. Louis. It can truly feel like a little piece of New York City walking along South Grand with its eclectic vibe and authentic restaurants. Your taste buds can experience everything from Thailand to Ethiopia within a 10 minute walk.
Whether you want to live in South City for its walkability or its hipster feel, you will surely not be short on places to eat and things to do.
South City is also home to many family friendly neighborhoods such as Holly Hills, St. Louis Hills, South Hampton, and Clifton Heights, to name a few. Kids here get to enjoy frequent trips to the Missouri Botanical Gardens followed by some renowned Ted Drewes Frozen Custard.