Meet Marty
Marty was born and raised in St. Louis. He is most familiar with the south county and south city areas of St. Louis. Has a passion for investment real estate and enjoys seeking opportunities. Has deep roots in his local parish community and in the local chamber of commerce.
Outside the Office
Marty enjoys hands on projects. Whether it be projects at home or projects on others homes, these keep him from any idle time. He enjoys spending any time he can with his children and family. Any spare time can be taken care of fishing, cooking or relaxing outdoors. He loves learning about wine (specifically California wines) and visiting the wine regions of California.
Education
BA in Economics from University of Missouri -Columbia. From there he started his career in real estate with Deca Realty Co. Marty has been a licensed Missouri Real Estate Broker since 1990.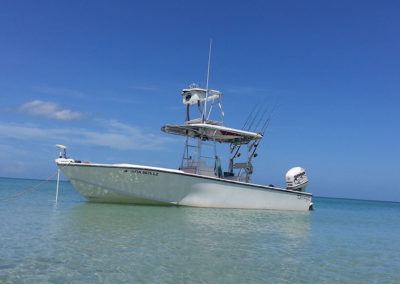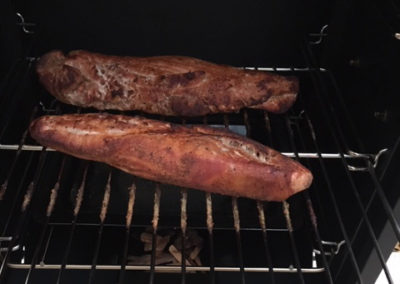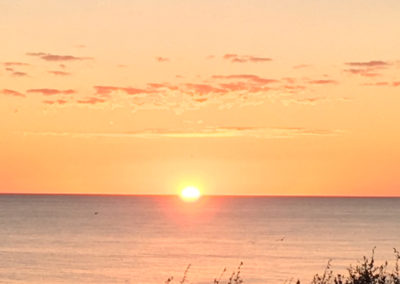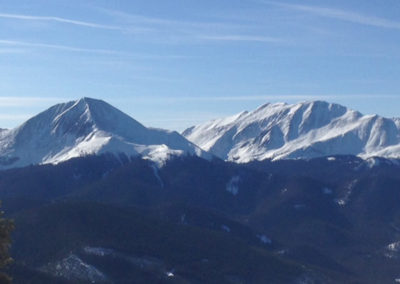 Proudest Moment
"raising three children"
Energy Booster
"helping others"
Favorite Vacation
"snow-skiing or the beach"
Your music playlist
"property management podcasts, Kenny Chesney, or Darius Rucker"
Why 1 Degree
"For the one on one attention and customer service."