Meet Michelle
Michelle is a born St. Louisian who grew up in South County. Being a true SoCo native she is well versed in the St. Louis real estate market and knows the ins and outs of the community. Her aspirations of owning her own rental properties and house flipping is what originally lead her into the business.
Michelle is very close to her family, especially her mom, sister and nephew, Donovan. She also recently married her best friend, Jon, this January in Hawaii.
Outside the Office
When not hanging with her family or in a tropical paradise, you might find Michelle riding her motorcycle, coaching or judging an acrobatic gymnastics competition, or binge watching Mind Hunter or Stranger Things.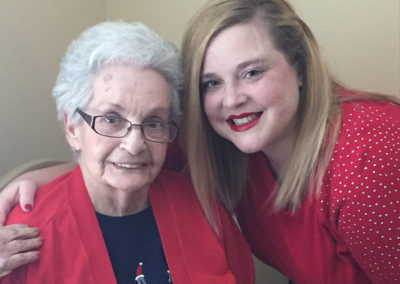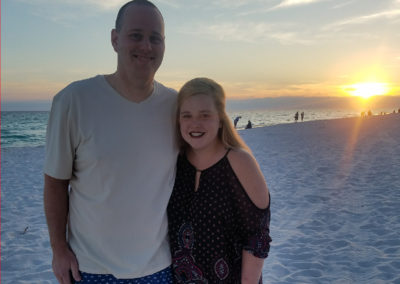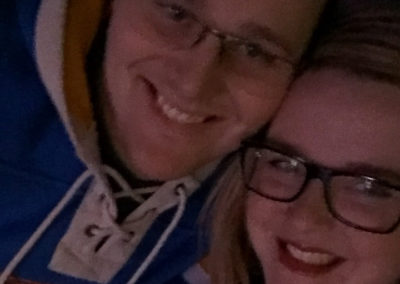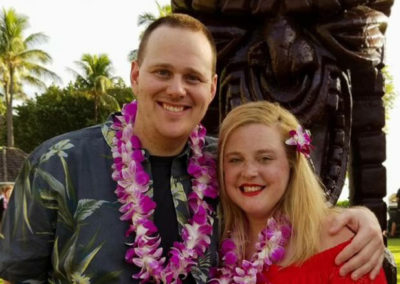 Proudest Moment
"Becoming an aunt"
Energy Booster
"COFFEE, lots of coffee"
Biggest Challenge
"Planning my wedding in Hawaii."
Favorite Vacation
"Hawaii"
Your music playlist
"I listen to a wide variety of music from bluegrass to rap, but my all time favorite artist is Justin Timberlake."
Ideal Weekend
"Nice, sunny fall weather so I can ride my motorcycle."
Super Hero Power
"Wonder Woman's strength"